Israel showed me I have a place in the global Jewish community
Julia Hernandez Nierenberg, J. The Jewish News of Northern California, April 12, 2018
After my trip to Israel, I interned at Be'chol Lashon, a nonprofit organization based in San Francisco that celebrates the ethnic, racial and cultural diversity of the Jewish people. This was yet another life-changing experience. I met more Jews like me, from interfaith, multicultural families.
---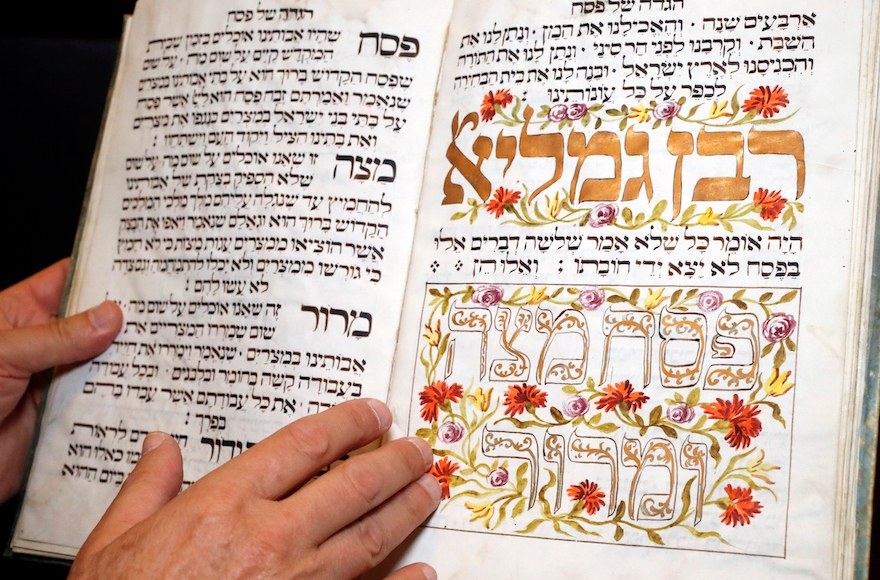 5 Haggadahs and other Passover supplements to modernize your seder this year
Gabe Friedman, JTA, March 20, 2018
"How do we connect the ancient story of Exodus to modern struggles for freedom as individuals and as a multiracial, multiethnic Jewish community?" That's the thinking behind this Haggadah insert and set of trivia cards from the nonprofits Repair the World and Be'chol Lashon, which help connect Jews with volunteer work and promote awareness of Jewish diversity, respectively.
---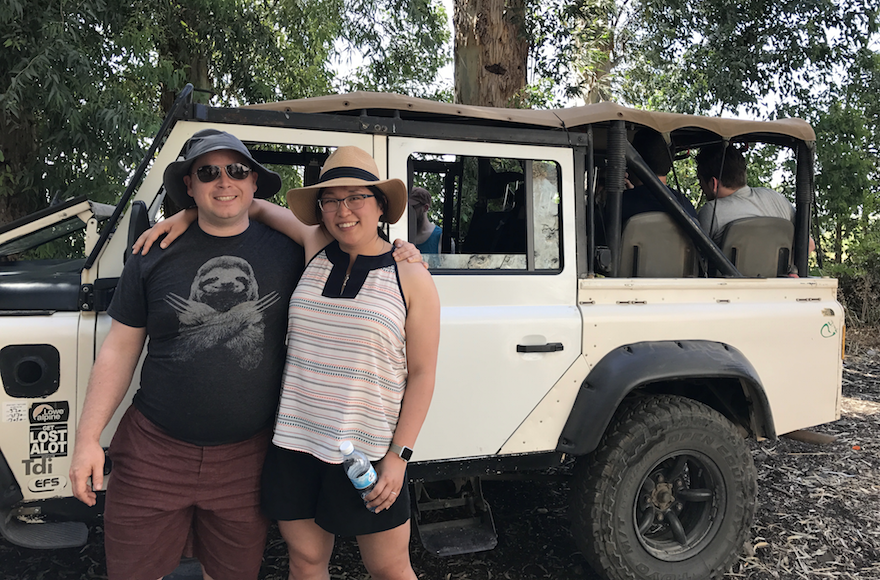 Bay Area Jews shown as diverse, flexible—and more distant from institutions and Israel
Ben Sales, JTA, February 13, 2018
A quarter of Bay Area Jews overall live with someone who isn't white, and one in 10 with someone who is gay, lesbian or bisexual. In total, more than a third of couples are intermarried. But Diane Tobin, the director of Be'chol Lashon, a San Francisco-based group that advocates for Jews of color, said that sensitivity work still needs to be done within the local Jewish community.
---
S'more and s'more Jewish summer camps around the Bay
Shoshana Hebshi, J. The Jewish News of Northern California, January 26, 2018
Camp Be'chol Lashon, which will be holding its 10th annual camp this summer, provides a camp experience to Jews of color and mixed-race backgrounds.
---
Julius Lester Hailed As Role Model For Jews Of Color After Death At 78
Sam Kestenbaum, The Forward, January 21, 2018
"Heartbroken," Tema Smith, a Canadian affiliate of Be'chol Lashon, a group that advocates for Jewish diversity, wrote on Twitter. Lester "was someone for whom I had endless admiration."
---
Bias Case Roiling Yonkers Shul Pulling In Latinos
Dough Chandler, The New York Jewish Week, January 17, 2018
The rabbi's allegations of discrimination are nothing new to Diane Tobin, executive director of Be'chol Lashon (In Every Tongue), a national organization that advocates for greater ethnic, cultural and racial diversity within the Jewish community.
---
Jews Should Embrace Racial Diversity
Rabbi Ruth Abusch-Magder, Atlanta Jewish Times, January 3, 2018
From that first day at Camp Be'chol Lashon in Sonoma, engaging with Jews of color and working to promote and celebrate the diversity of the Jewish community have challenged me to grow and expand my understanding and appreciation of Jewishness.